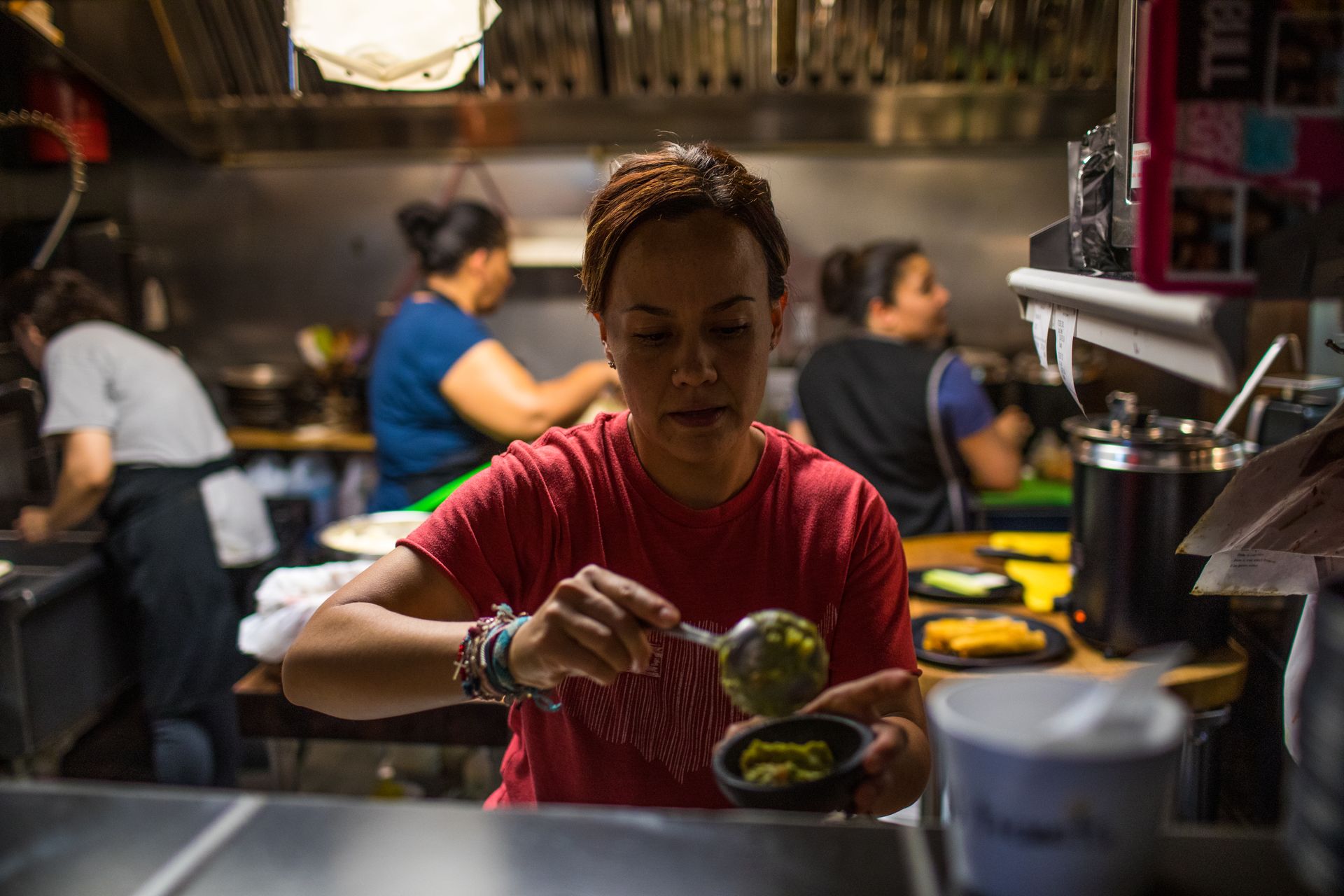 The Coop, like Gillette, can be easy to miss if you don't know you're looking for it. From the outside, it's small, modest, unassuming. But like everything else in this town, there's a lot happening beneath the surface. The Coop's origin story is one that represents the spirit of its hometown. It was born out of hard work, passion and a desire to provide the community with something special. And with women like Jess Bagnarello and Lily Alonso in charge, you can expect that this little restaurant packs a lot of punch.

Jess Bagnarello moved to Gillette when she was 13, then headed to Denver after high school to attend college and try life in a big city. She wanted to see the world, so she worked for an airline as a flight attendant and bartended on the side to help fund her explorations. Seeing dozens of different places and cultures made her realize how much she loved Gillette, and she eventually made her way back to raise her family. With a new daughter and a husband performing demanding physical work in the oilfield, health and wellness were more important to her than ever, so Jess started pursuing the fitness industry.

Originally from Aguascalientes, a large city in central Mexico, Lily and her husband Alejandro moved to the United States as Alejandro pursued work in the oilfield in the early 2000s. They relocated around the country as Alejandro went from job to job, essentially taste testing different locations for the right blend of economic opportunity, friendly people and culture. As they traveled around, Lily worked at restaurants doing everything from cleaning, serving, cooking, management to designing menus. Then in 2007, Alejandro was hired to work in Campbell County, so the couple moved to Gillette; soon after their daughter was born, and just like that, they found home.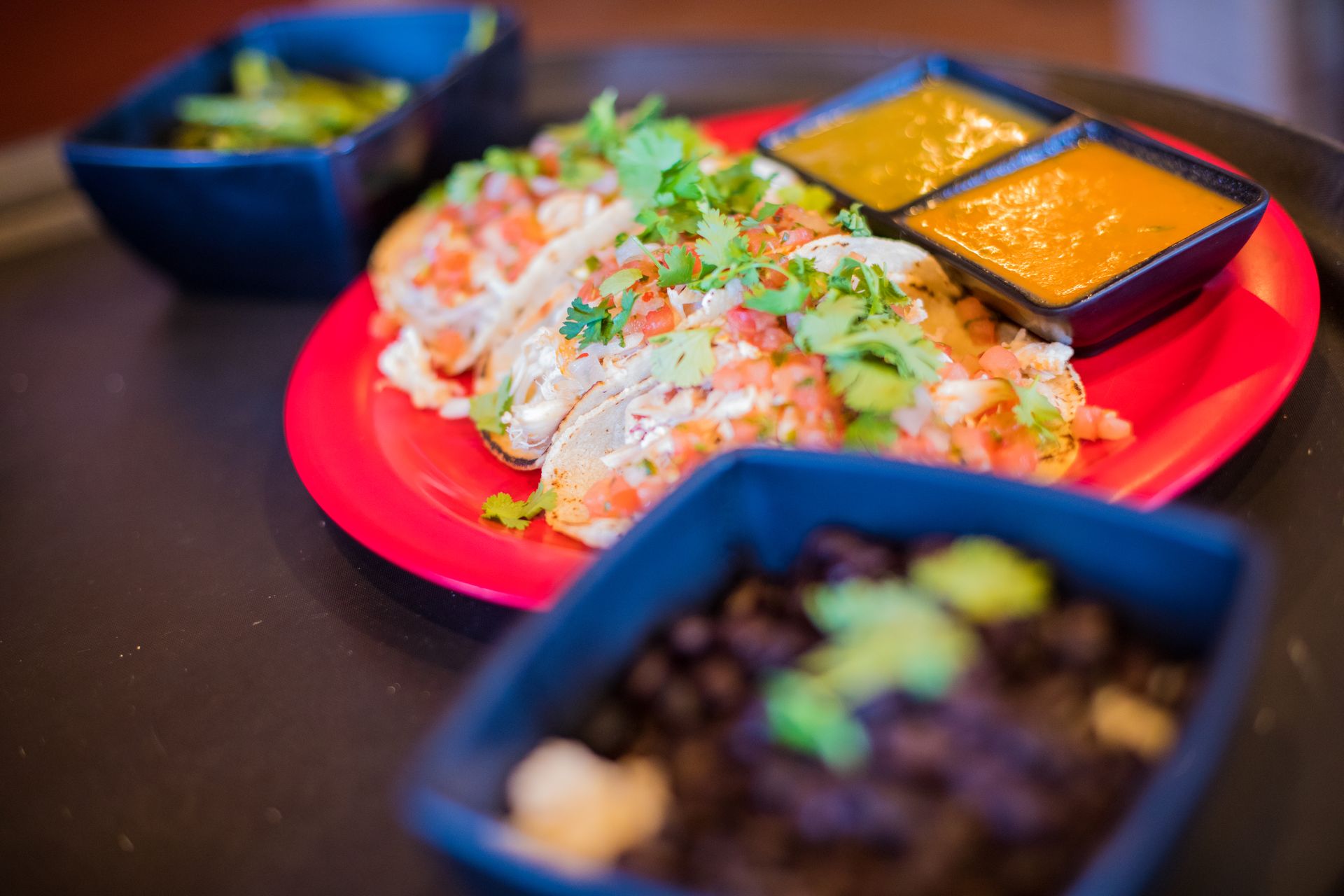 Miles outside of town on the oilfields, Alejandro and Jess's husband Adolfo became fast friends just after Alejandro and Lily moved to Gillette. Adolfo's family was Costa Rican, so they bonded immediately over Latin America culture as well as a shared love of family and hard work. They introduced Lily and Jess just months later, and the women paired like homemade chips and guacamole. Lily and Jess were spending nearly as much time together in town as Alejandro and Adolfo were out in the field; even their their daughters became like sisters. They all grew so close that they even adapted their own language where Lily, Alejandro and Adolfo all spoke Spanish and Jess, who could understand what they were saying, would chime in with English.

Food always seemed to be the common denominator with Lily and Jess. They started having each other over for dinners right away, and then as they started traveling together, finding interesting, local restaurants was always a top priority. With vast restaurant experience, Lily always had her own fresh, spicy spin on any dish, and Jess had always felt she was born to serve. As much time as they spent eating together, daydreaming about what their own restaurant might look like was only natural.

The cyclical nature of the oil industry means busy periods in the field for long stretches, while slower spans result in less work but more time at home. In 2011, the oil industry had quieted down after a big boom, so Alejandro and Adolfo were enjoying Gillette with their families. Lily was managing a fast food chain restaurant, and Jess was working part time as a trainer. More so in fantasy than in planning, they mentioned their idea of opening a restaurant to their husbands. Alejandro had long been encouraging Lily to to run her own business rather than working for someone else, so not long after these casual conversations began, Alejandro and Adolfo came home with some news. They found a building to rent and the paperwork had been signed. Lily and Jess were opening a restaurant.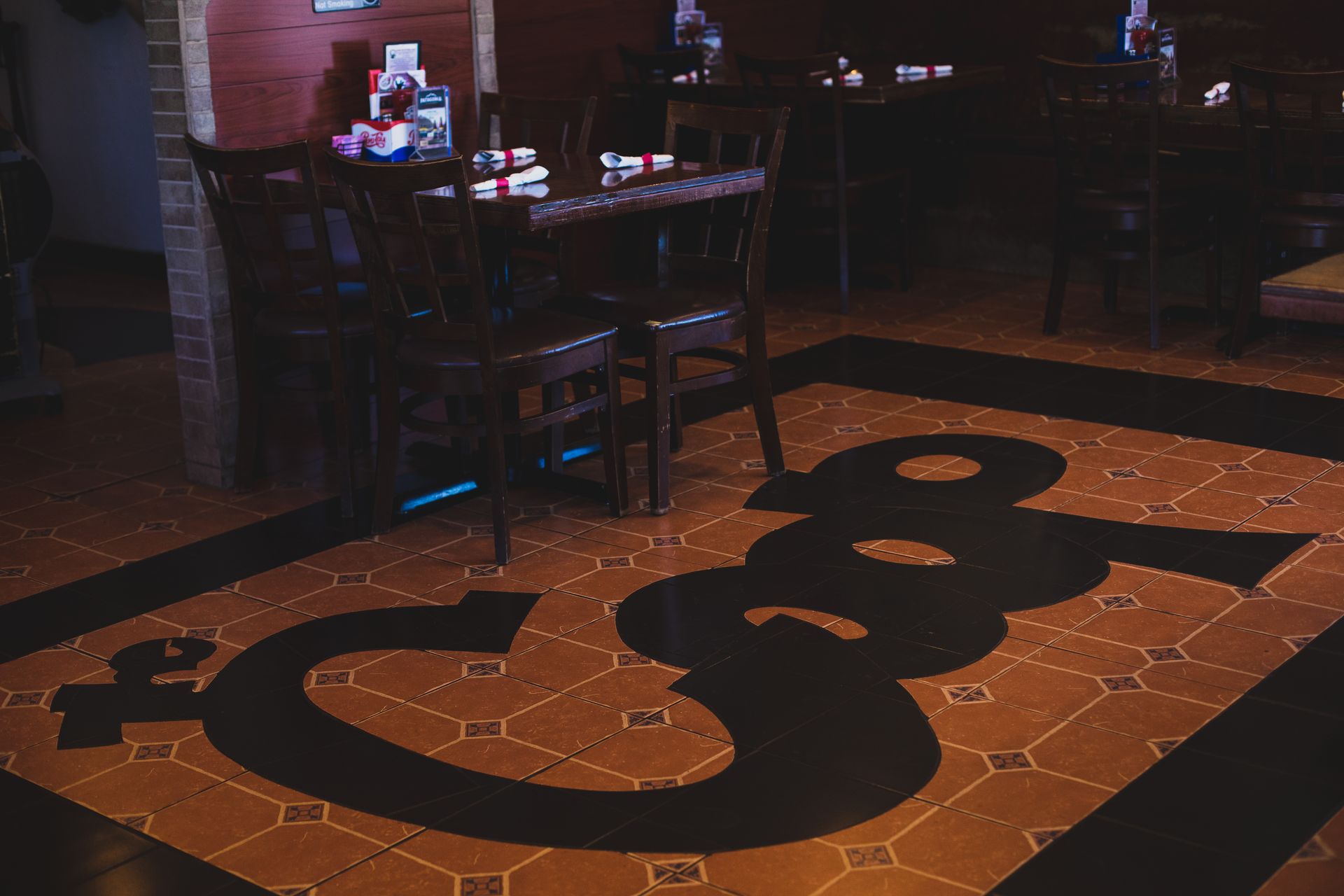 Over the next few months, the Alonsos and Bagnarellos were busy. The two oilfield-workers- turned-contractors transformed a small, impersonal building into The Coop. They remodeled the kitchen, replaced the floors and painted inside and out. Jess and Lily, meanwhile, were cooking up a menu authentically theirs. These two women were unlike anyone else in a place unlike anywhere else, so they were going to have dishes to match. They created something not quite Mexican, not quite American but instead Latina infused with Gillette. Lily's rotisserie chicken was famous, and Jess had managed to get her mother-in-law's prestigious yet elusive seal of approval on her Costa Rican recipes. The Macnarello was Jess' speciality mac and cheese with shredded chicken and broccoli. They concocted a chicken pot pie to warm up Gillette on even Wyoming's coldest winter days, and the Coop Soup is their take on Chicken Tortilla Soup, so good you'll want it any season.
Built from the ground up and seasoned with labors of love, The Coop opened Nov. 5, 2012, and it's been packed ever since. Lily and Jess no longer have the same amount of quality of downtime they used to; now they describe running around like chickens with their heads cut off and joke that it's the best chicken you'll ever taste.
Toward the end of construction, Adolfo and Alejandro told the ladies they had something special they wanted to show them: handmade booths. They were the cherry on top. This is where people would sit and make Gillette memories over the food that Lily prepared and Jess served them. This is where friends would become family — just like they had.
For more info, visit our website.