Welcome to the West!
2024 International Pathfinder Camporee!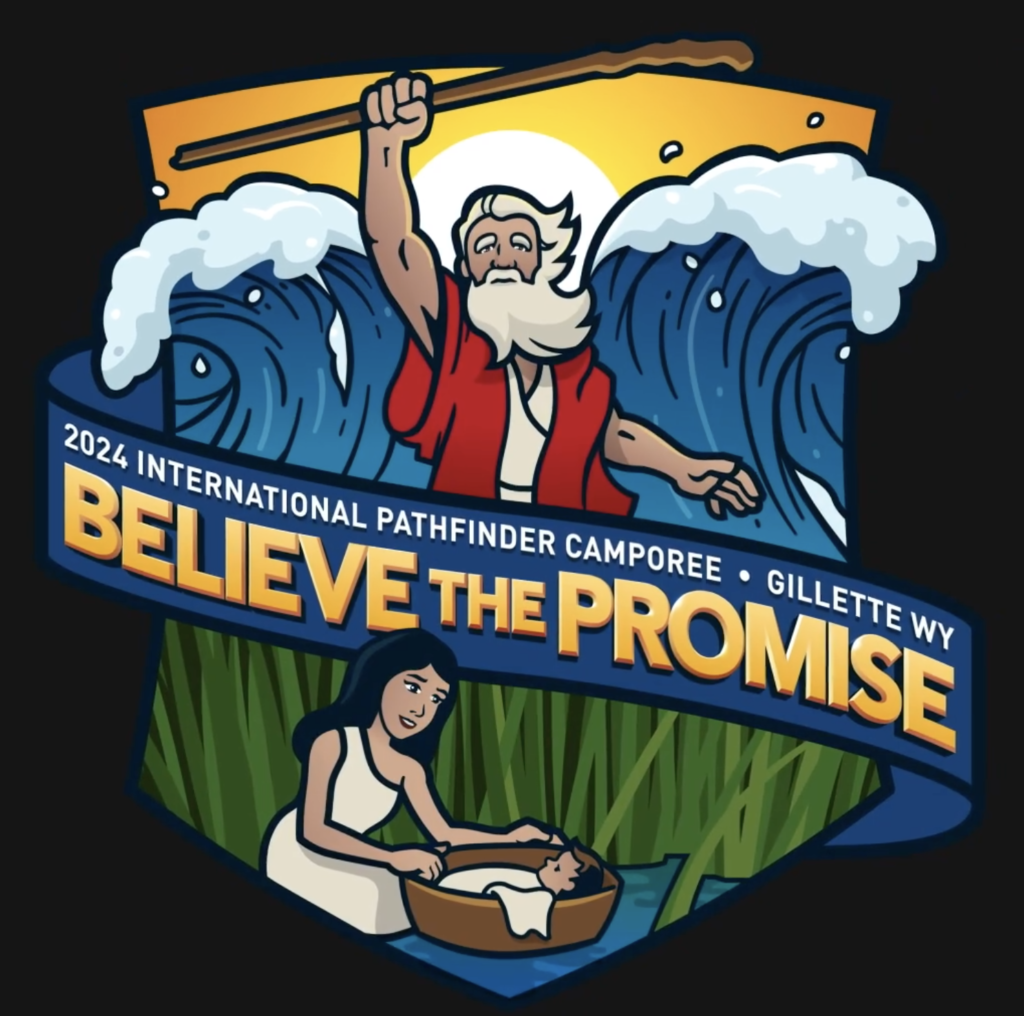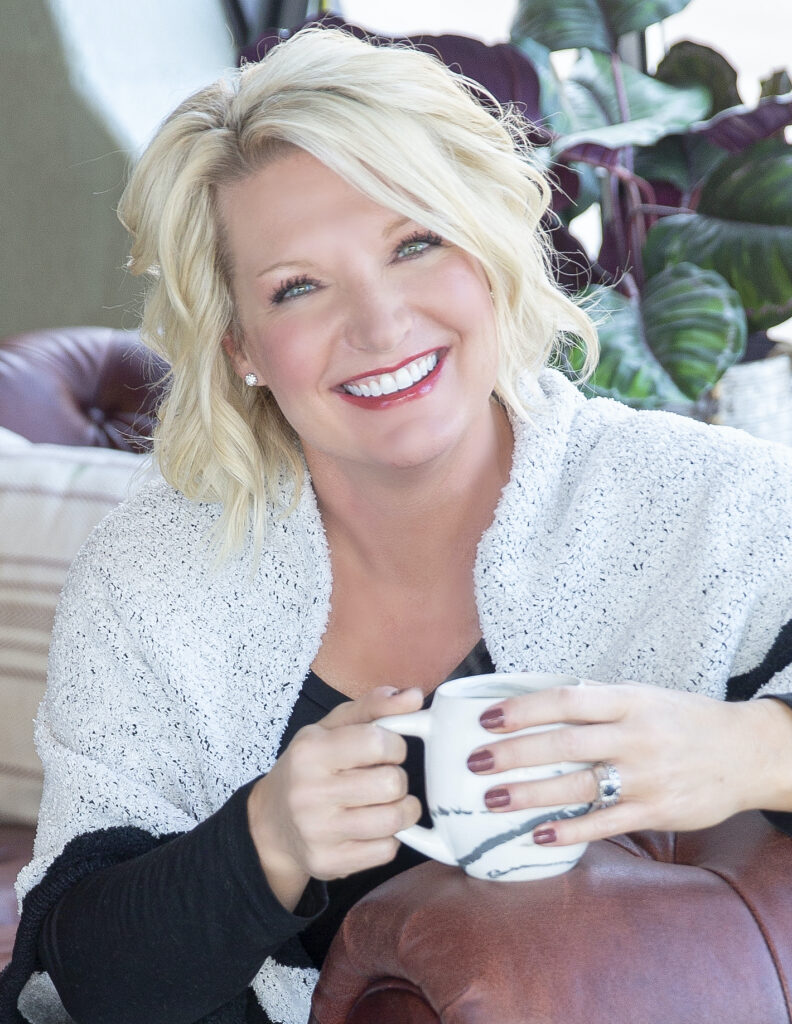 When you head out west expect the unexpected. Gillette is perfectly located on Interstate 90 in northeast Wyoming and nestled in the Powder River Basin. With Mount Rushmore National Memorial just 133 miles east, Devils Tower National Monument only 62 miles northeast and Yellowstone National Park approximately six hours west, Gillette will be the hub of all your activities.
We are honored to have been chosen as the official location for the 2024 Camporee and will strive to make it as great as Oshkosh. We promise.
Please visit this page often in the lead-up to the event. We will be adding and updating this page regularly in order to keep participants and their families current on all local activities, happenings or events. We included some helpful links below to get you started on planning your stay.
We can't wait to meet you!
Sincerely,
Jessica Seders, Visit Gillette & Wright Executive Director
Want to know more about Gillette & Northeast Wyoming?